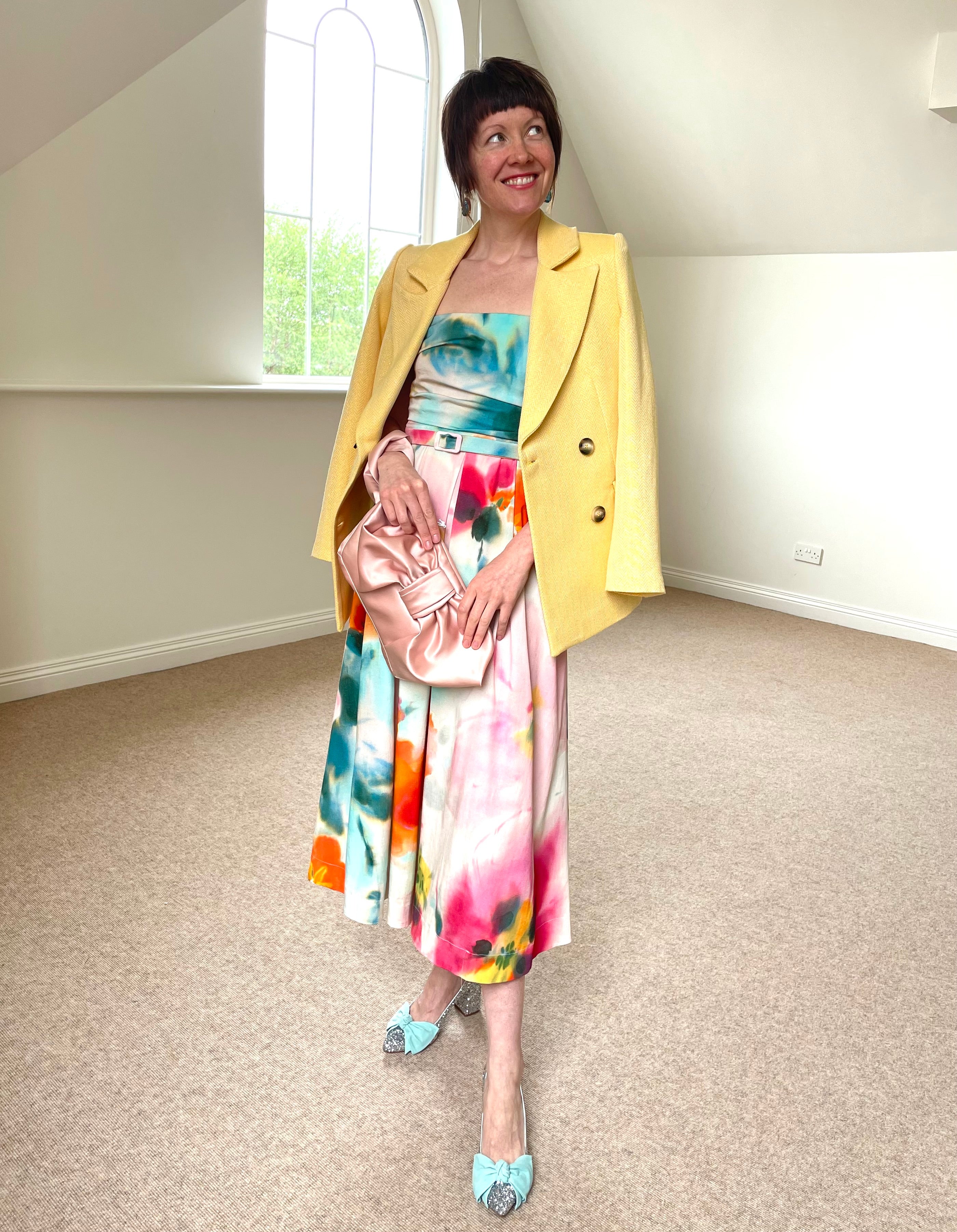 Best Dressed Wedding Guest
Every season at Macbees we get so many excited customers coming through our doors looking for the perfect dress for a wedding. So we decided to put together our top tips to help you be the best-dressed wedding guest.
First, fall in love with one of our gorgeous dresses. Fifties-inspired florals from Marella, floaty linen from Caroline Kilkenny or adoring sheer backless chiffon dress from Spanish designer Cyrana - perfect for a wedding abroad. Here are a few of our favourites.
Next, add some bling. We are absolutely loving everything from Caroline Svedbom this season - to add that extra wow factor to your look.
Then, if you are quick enough to nab a pair in your size, add some glorious magic slippers from Irish designer Nicki Hoyne.
We are also loving these divine satin bow bags from Irish designer August Night.
Lastly, to add a little edge to your look, we are shoulder-robing our favourite blazers with everything. Our favourites are these gorgeous tangerine and sherbet herringbone blazers from Cyrana flecked with gold thread. Or a burst of apple green from Mos Mosh. These are the perfect cover-up for your summer wedding and can be worn afterwards with your favourite jeans.
And there you go! The perfect recipe the make the best Wedding guest outfit. Whether your a wedding guest abroad or a wedding guest at home be sure to pop into Macbees Killarney and we will be here to help you out.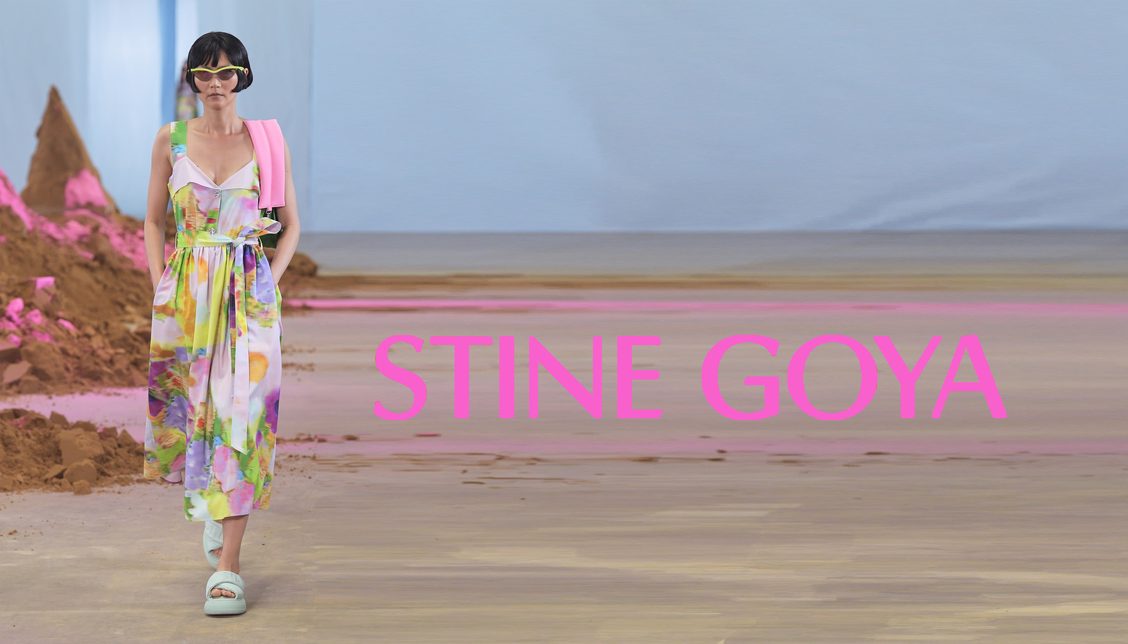 Stine Goya SS23: Whisper Loud Collection
The Danish designer Stine Goya launched her eponymous label in 2006 as a point of difference. Since it's humble begins Stine Goya has expanded to 450 retailers world wide and we at Macbees Killarne...
Read more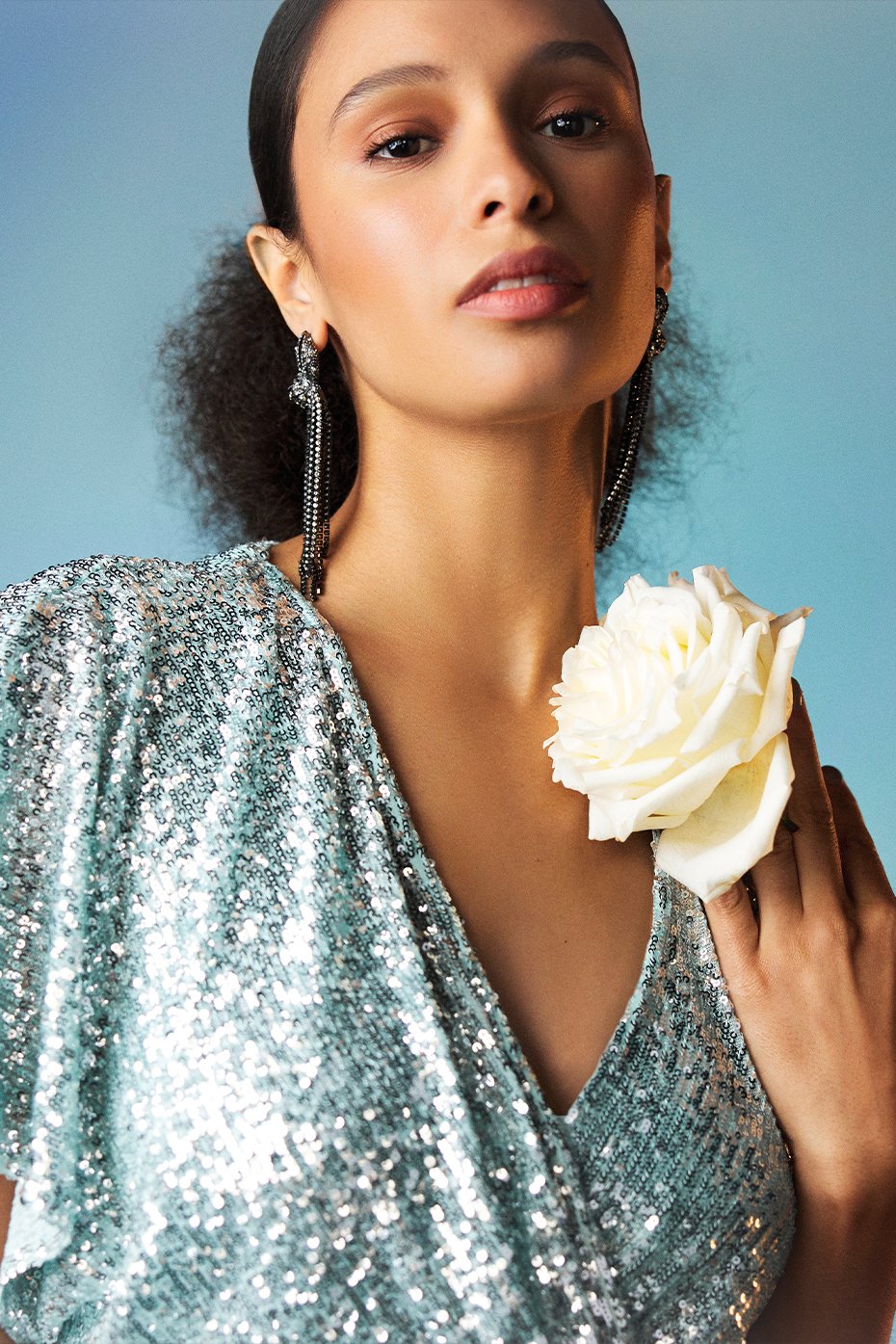 Joseph Ribkoff Occasion Dresses SS23
Here at our shop, Macbees Killarney we have been a long time partner with Joseph Ribkoff. Its classic timeless look is perfect for any occasion on you have on your calendar this season. 
Read more