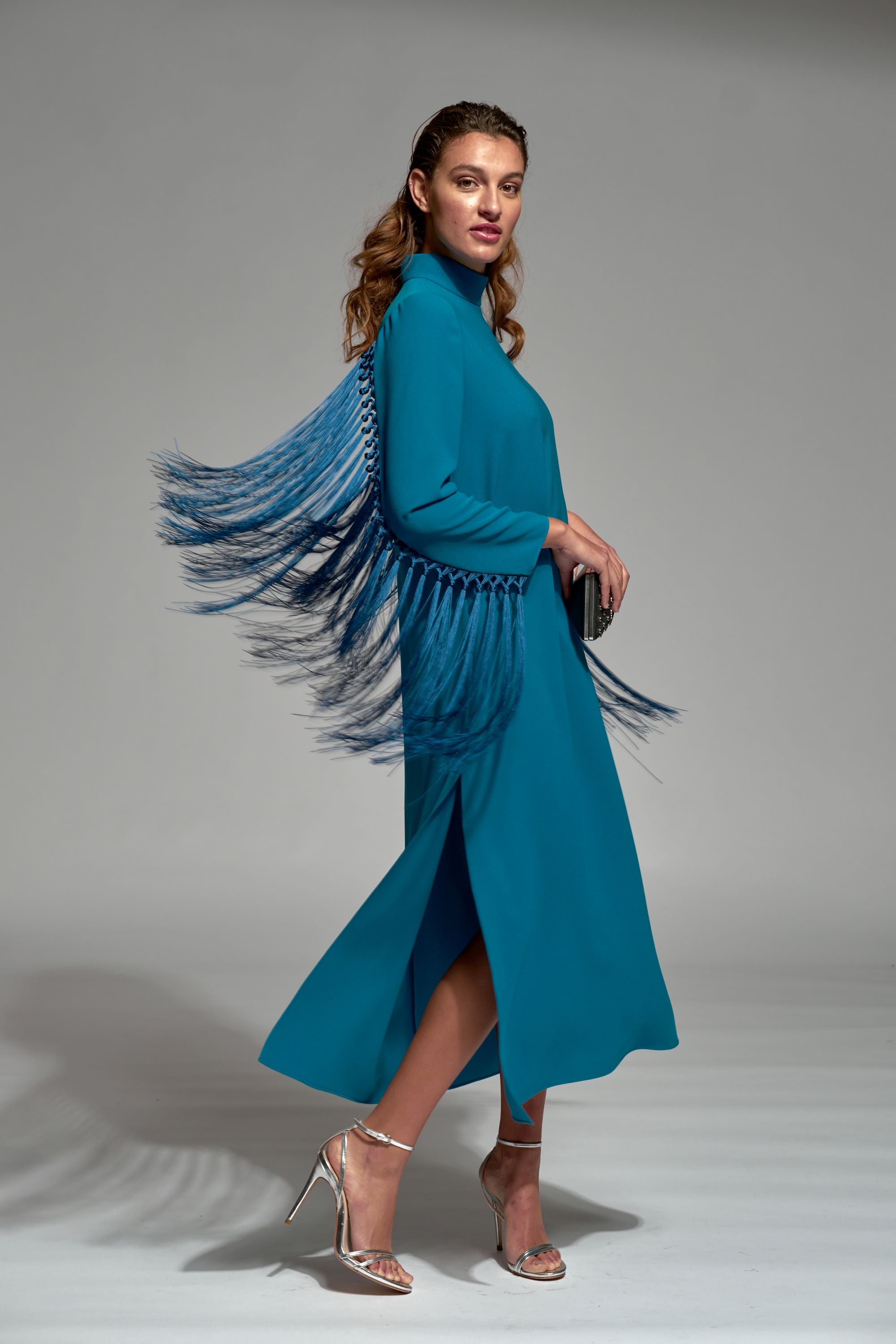 ELEVATE YOUR LOOK
Elevate any occasion with our divine selection of eventwear. Curated to ensure you dazzle at a winter wedding & turn heads at your next cocktail party.
NEW SEASON RIANI
Discover laid back luxe basics in rich jewel tones and soft lilac sequins in this season collection
SUSTAINABILITY IS HIGH ON OUR AGENDA AT MACBEES & WE ARE CONSTANTLY SEEKING OUT BRANDS THAT SHARE THIS ETHOS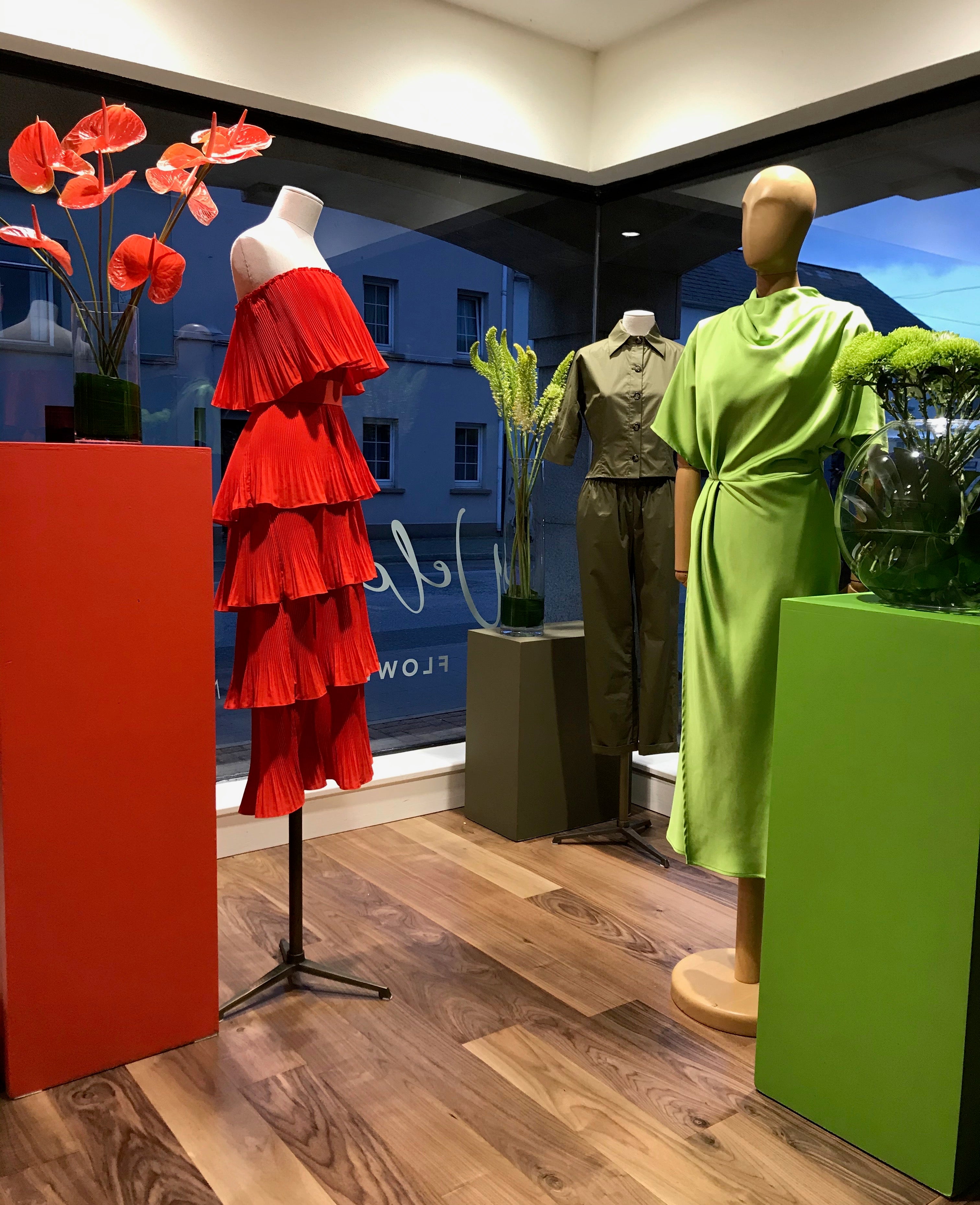 Luxury Boutique in Killarney
Curating Luxury Fashion Since 1984
Macbees was established in 1984 as one of Ireland's first multi brand luxury boutique in Killarney. We continue to build on the brands heritage always seeking out new talent to add to our edit of over 60 established and emerging fashion brands.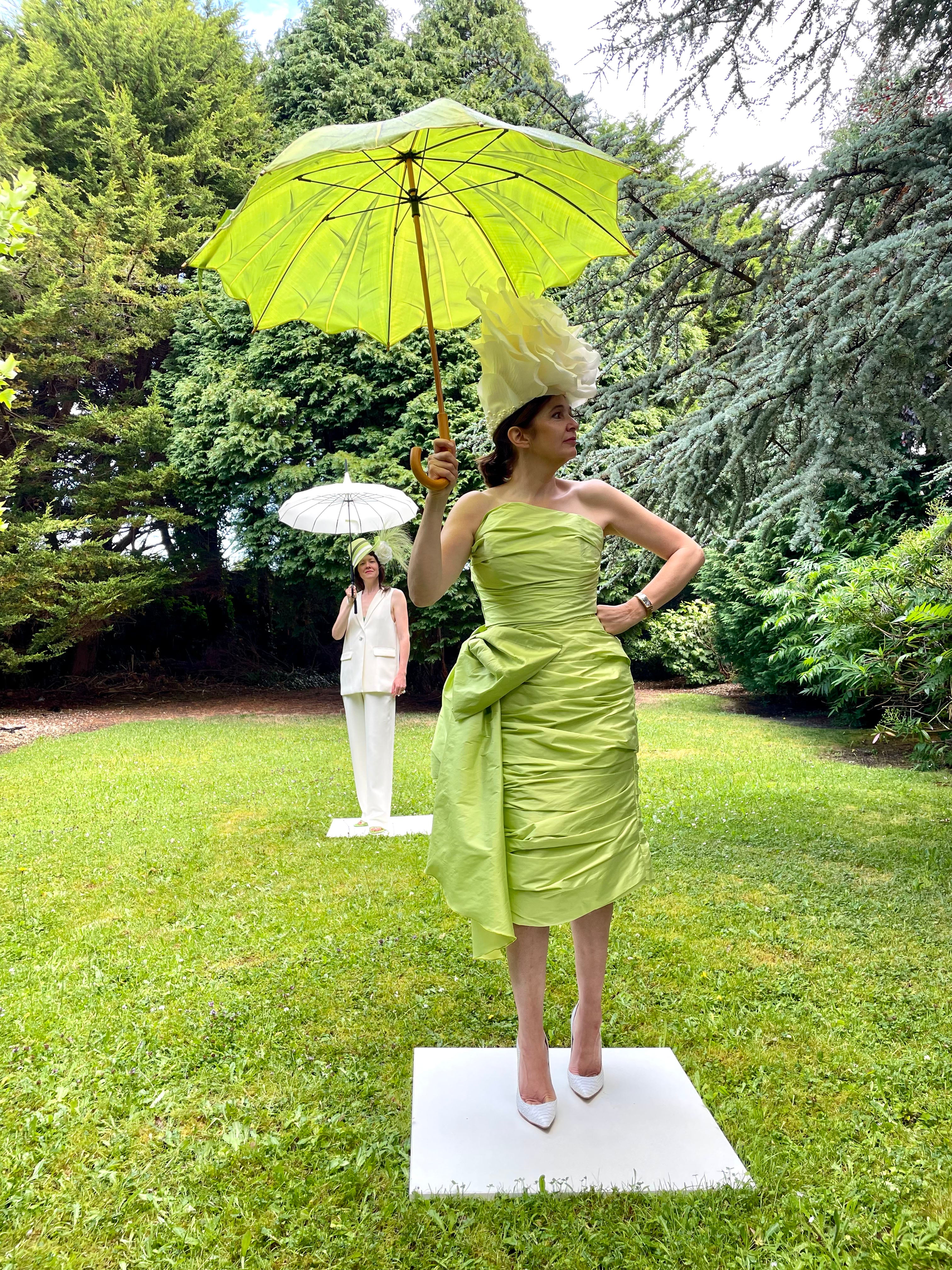 TOP TIPS FOR LADIES DAY AT THE RACES
The Irish Horse Racing season is in full swing and we are always asked for tips on how best to approach Race Day dressing, so who better to seek advice from than local milliner par extraordinaire ...
Read more