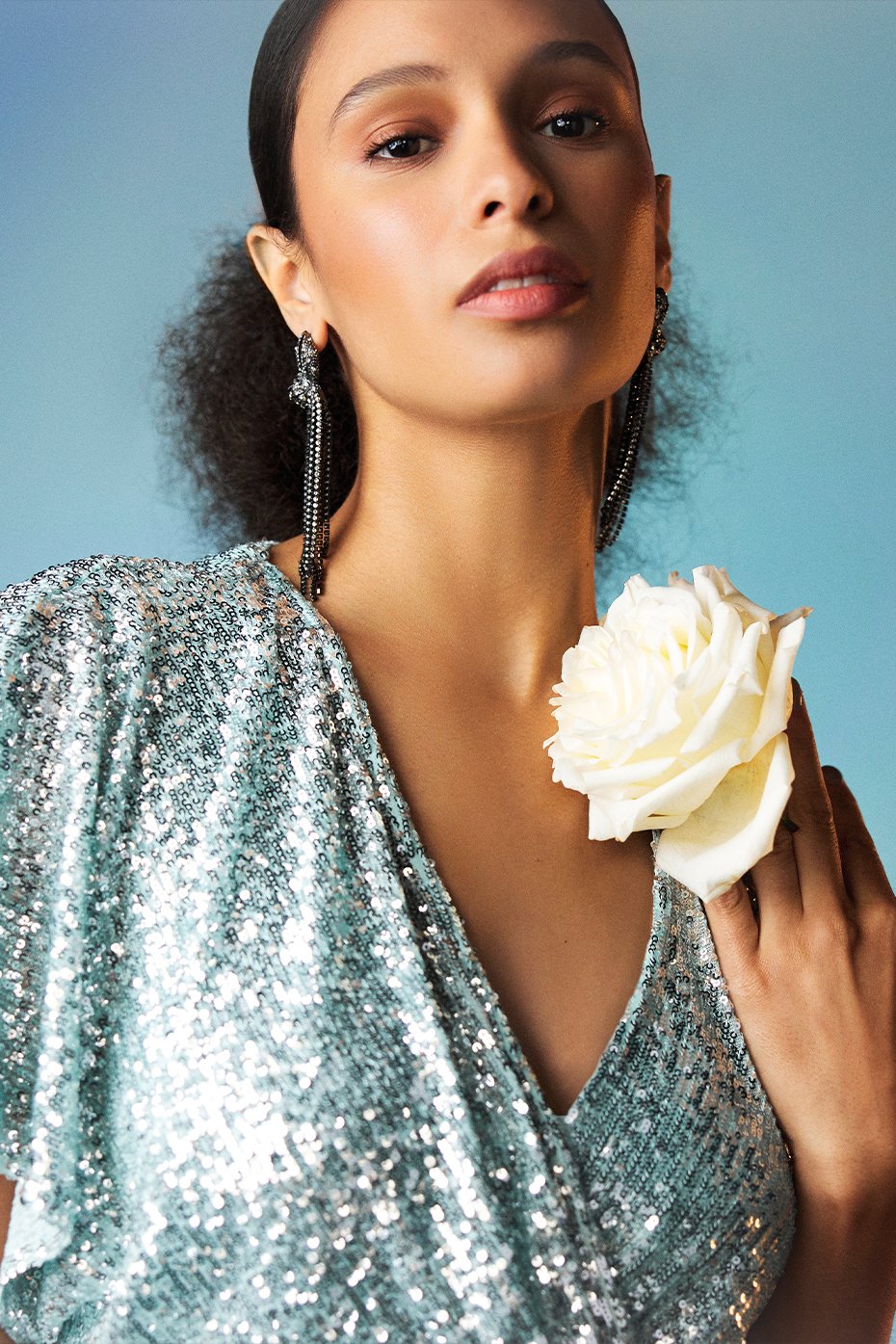 Joseph Ribkoff Occasion Dresses SS23
Here at Macbees Killarney we have a long standing partnership with Joseph Ribkoff and its no wonder why as each of their designs are made with such care and attention to detail. The classic and contemporary garments are made for fashion-forward women with a youthful state of mind. Each one of the carefully tailored pieces offers the effortless fashion, fit, and quality that they've been synonymous with for over 60 years. 
This seasons occasion wear is Brimming with fresh florals, pretty prints, crystal trims, sheer overlays and pops of uplifting blues and pinks. The collection rises to the occasion with RSVP-ready styles tailored to perfection. Which makes it perfect for any event like the races, wedding guest, and of course  mother of the bride/groom. The beloved Signature styles return in fresh forms, such as mesh inserts, mermaid silhouettes and even sequins make their debut for Spring/Summer. Make sure to check it out the next time your passing Macbees Killarney.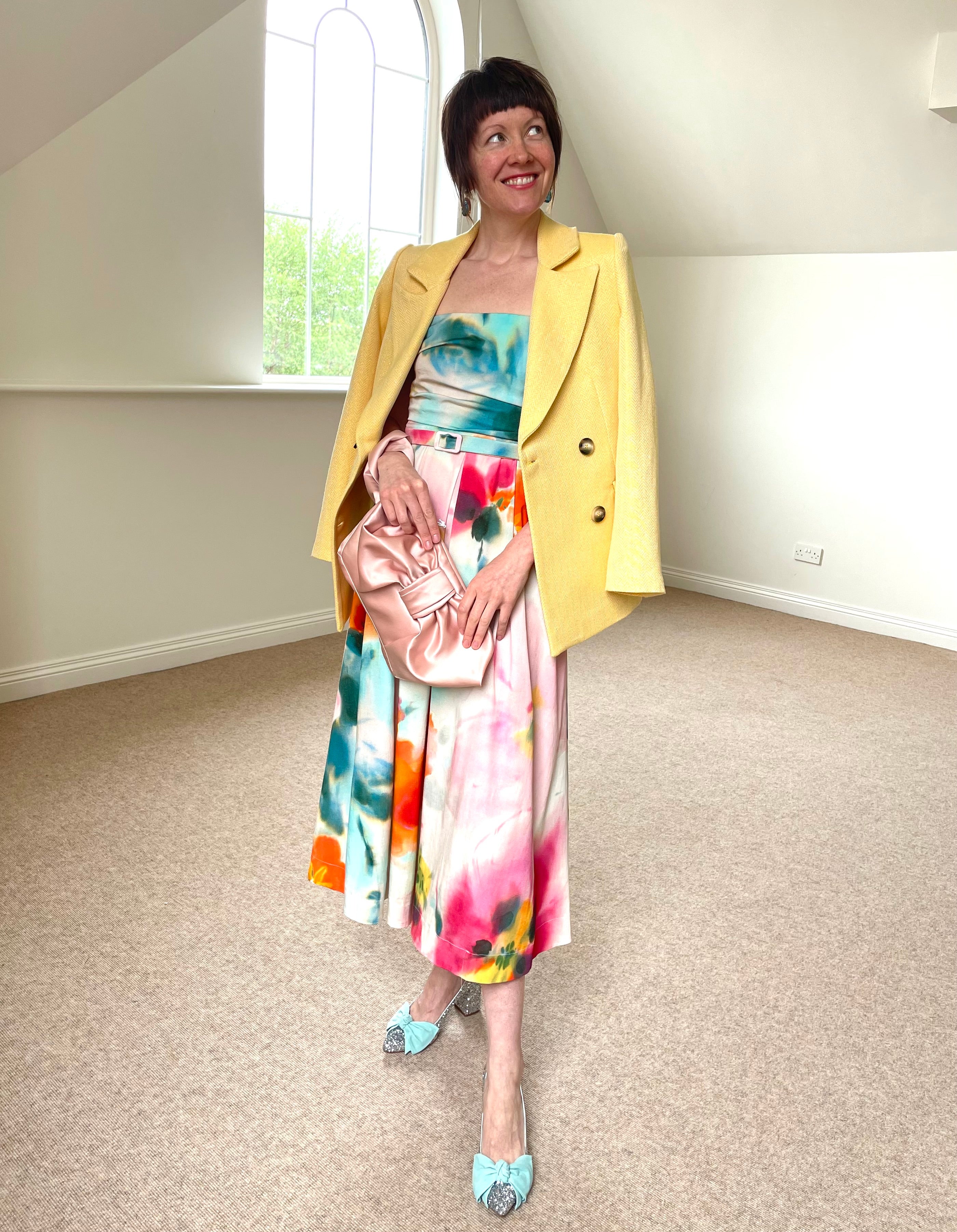 Every season at Macbees we get so many excited customers coming through our doors looking for the perfect dress for a wedding. So we decided to put together our top tips to help you be the best-dre...
Read more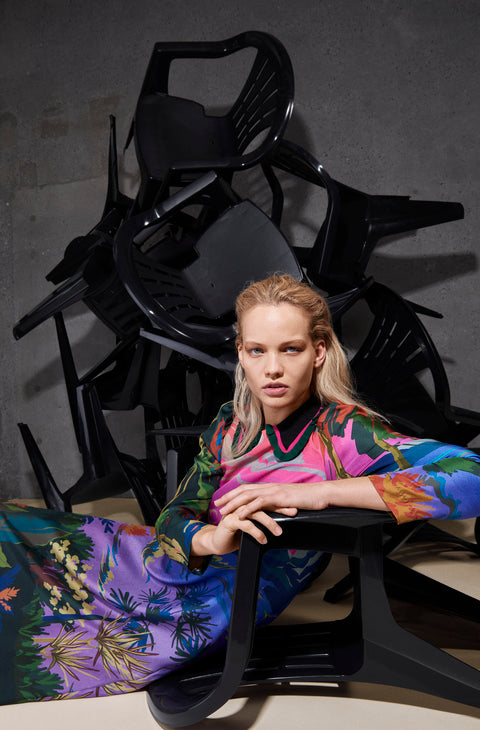 Macbees Killarney are long time fans of Munthe and this season did not disappoint. Whether your heading to a wedding, hen party or just enjoying life Munthe's got you sorted. With this collection o...
Read more