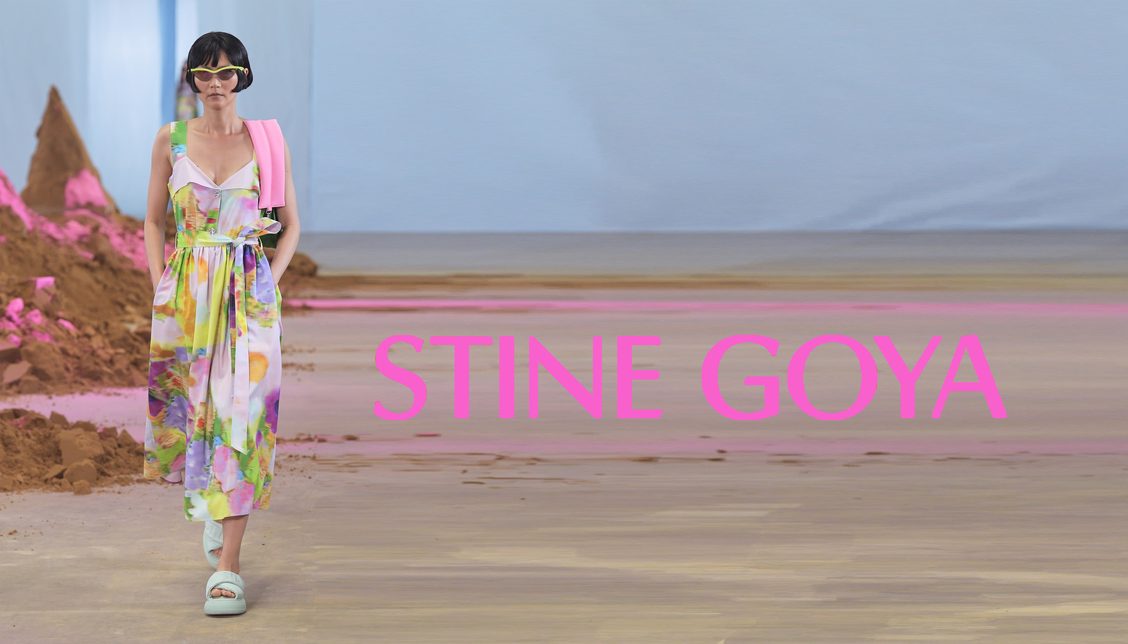 Stine Goya SS23: Whisper Loud Collection
The Danish designer Stine Goya launched her eponymous label in 2006 as a point of difference. Since it's humble begins Stine Goya has expanded to 450 retailers world wide and we at Macbees Killarney are so delighted to be part of the House of Goya.
This breathe taking 'Whisper Loud' collection for Spring/Summer 23 by Stine Goya allows the wearer to embrace a 'more is more' aesthetic with the belief that the strongest messages are found in the softest whispers.
With bright bold colours and breathe taking floral patterns, this is the brand if you want to add an injection of quirky colour into your wardrobe. We all know an Irish summer can be a bit hit and miss so why not take control and you be the sunshine needed for those greyer days. 
As you can see this brand is amazing to make a statement, whether your a wedding guest, going to a family occasion or just wanting to add a bit of colour to your wardrobe. Stine Goya's got you covered.   So next time your in Macbees Killarney be sure to check out Stine Goya.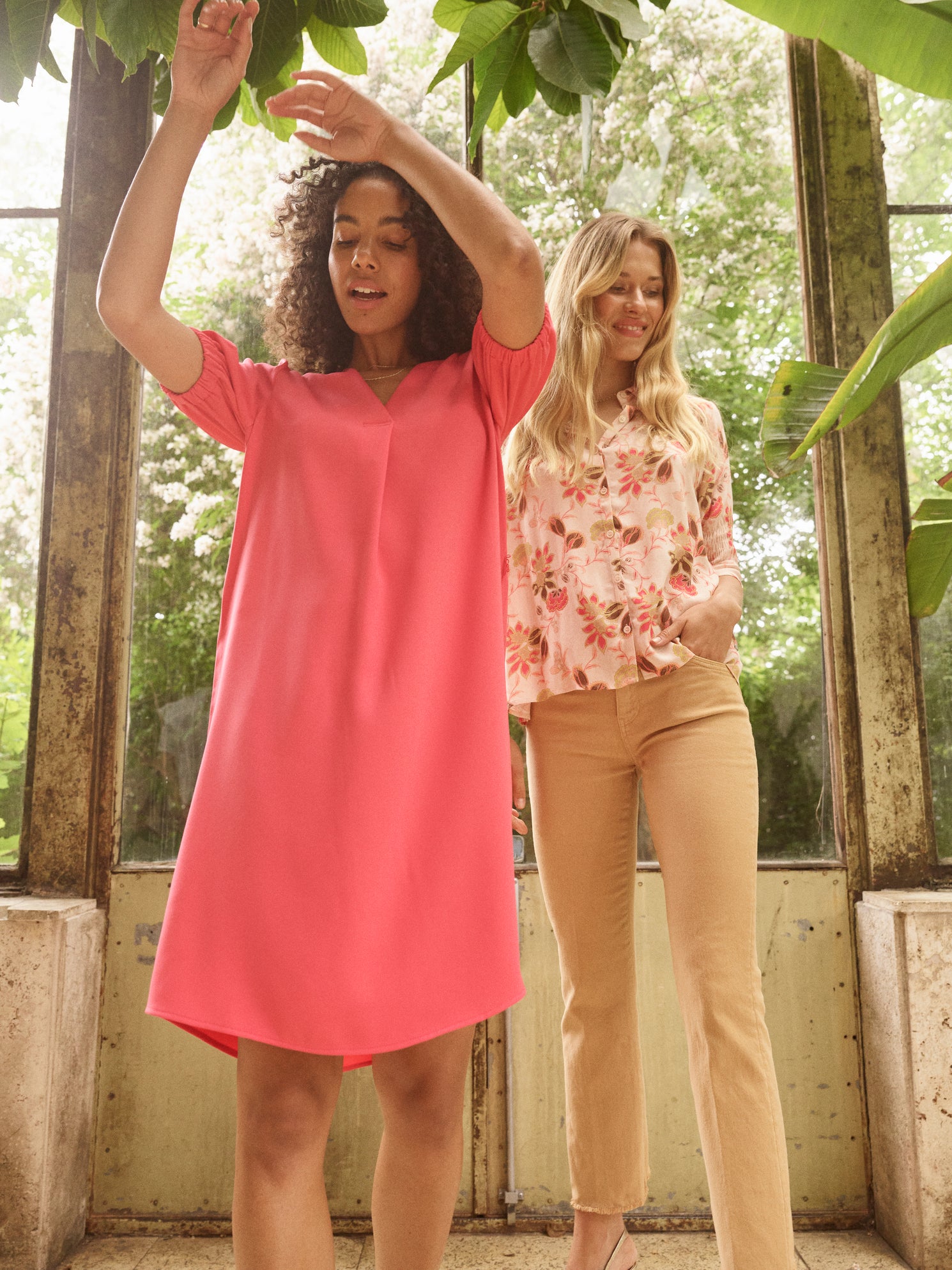 The summer is here - now we just need the sunshine! While you wait why not inject your wardrobe with some sunshine from the Mos Mosh Spring Summer collection from Macbees Killarney. 
Read more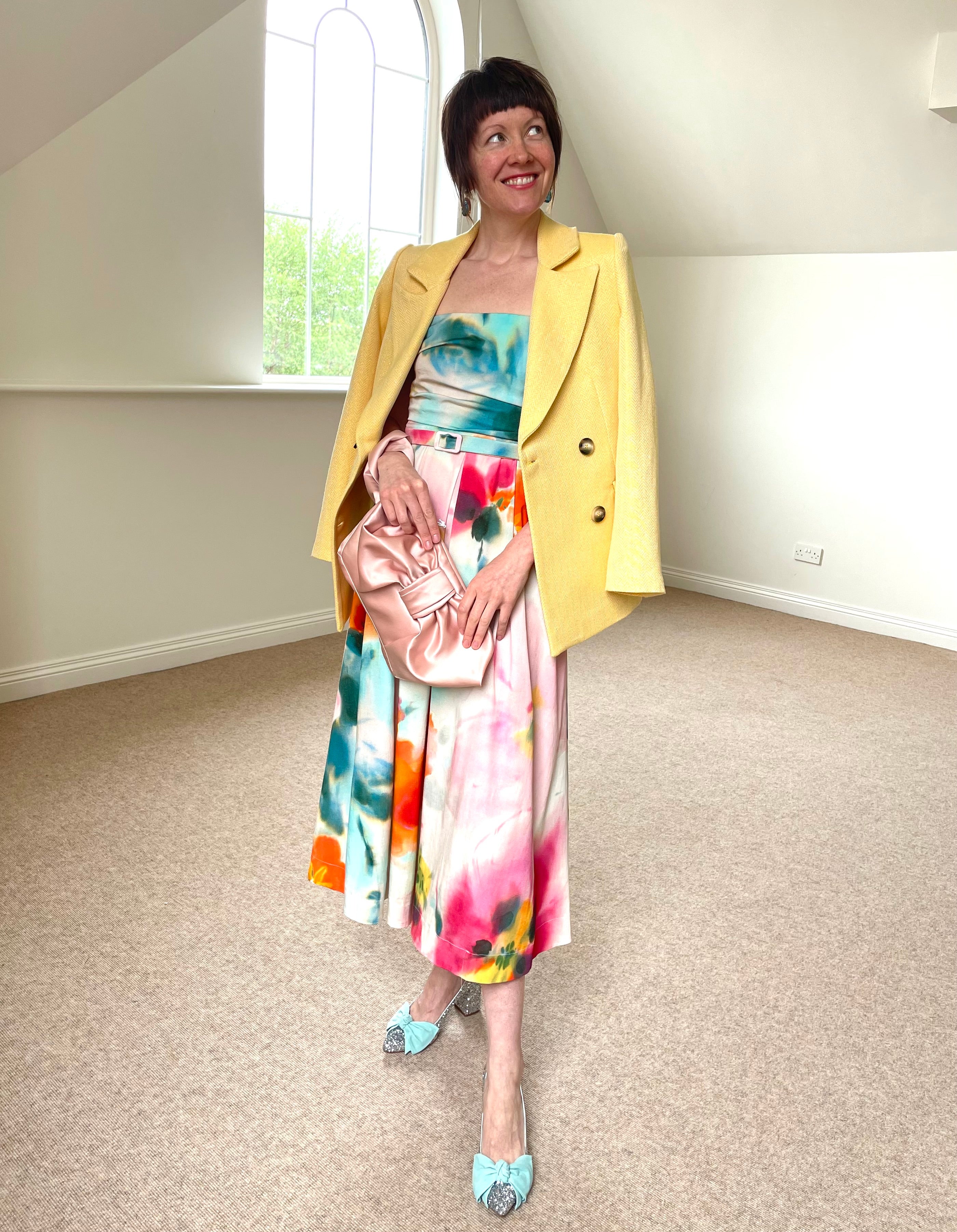 Every season at Macbees we get so many excited customers coming through our doors looking for the perfect dress for a wedding. So we decided to put together our top tips to help you be the best-dre...
Read more