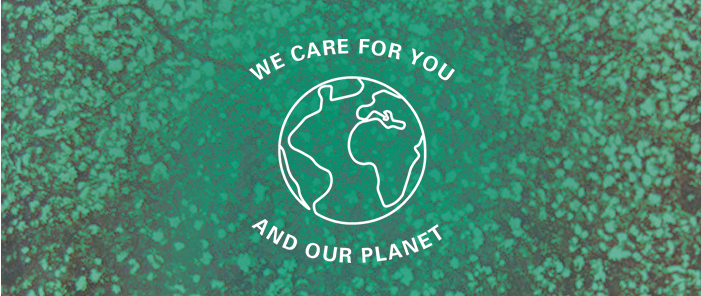 THERE IS NO PLANET B – BAUM UND PFERDGARTEN
Baum und Pferdgarten has always been one of Macbees Killarney favourite labels but now they have given us reason to love them even more. They have announced their responsibility strategy – a fully formed action plan to deliver uncompromising aesthetics that last well beyond next season, to create bold and beautiful designs with minimal impact that are considerate of both our planet and its people.
"Our planet is fragile, it is our responsibility to take action and do better. Baum products are meant to tell a story, and this story must demonstrate the importance we place on caring for our world."
Rikke Baumgarten & Helle Hestehave, Creative Directors
If you see this label on a Baum und Pferdgarten garment online or in Macbees  store it means these pieces are part of their responsibility strategy meaning they are 
Made partially or wholly from recycled polyester with minimal impact
Contain fewer, but better, chemicals
Produced with transparency and under high social standards

 
The Baum und Pferdgarten Pre Spring 20 collection includes these dreamy pieces that are part of their 'We care for You and the Planet' collection are . . .
The forward thinkers at Baum un Pferdgarten will focus on
Transparency of production and sharing of information that would benefit the planet and other producers
Forward thinking products minimising the use of chemicals and ensuring the safety of workers, customers and the environment
Minimising the use of plastics for packaging and shipping
Ensuring that all people in the Baum und Pferdgarten supply chain are treated fairly and with respect
Encourage customers in how best to use and treat their clothes including washing, repairing and sharing
Read their full statement on responsibility here https://www.baumundpferdgarten.com/euro/responsibility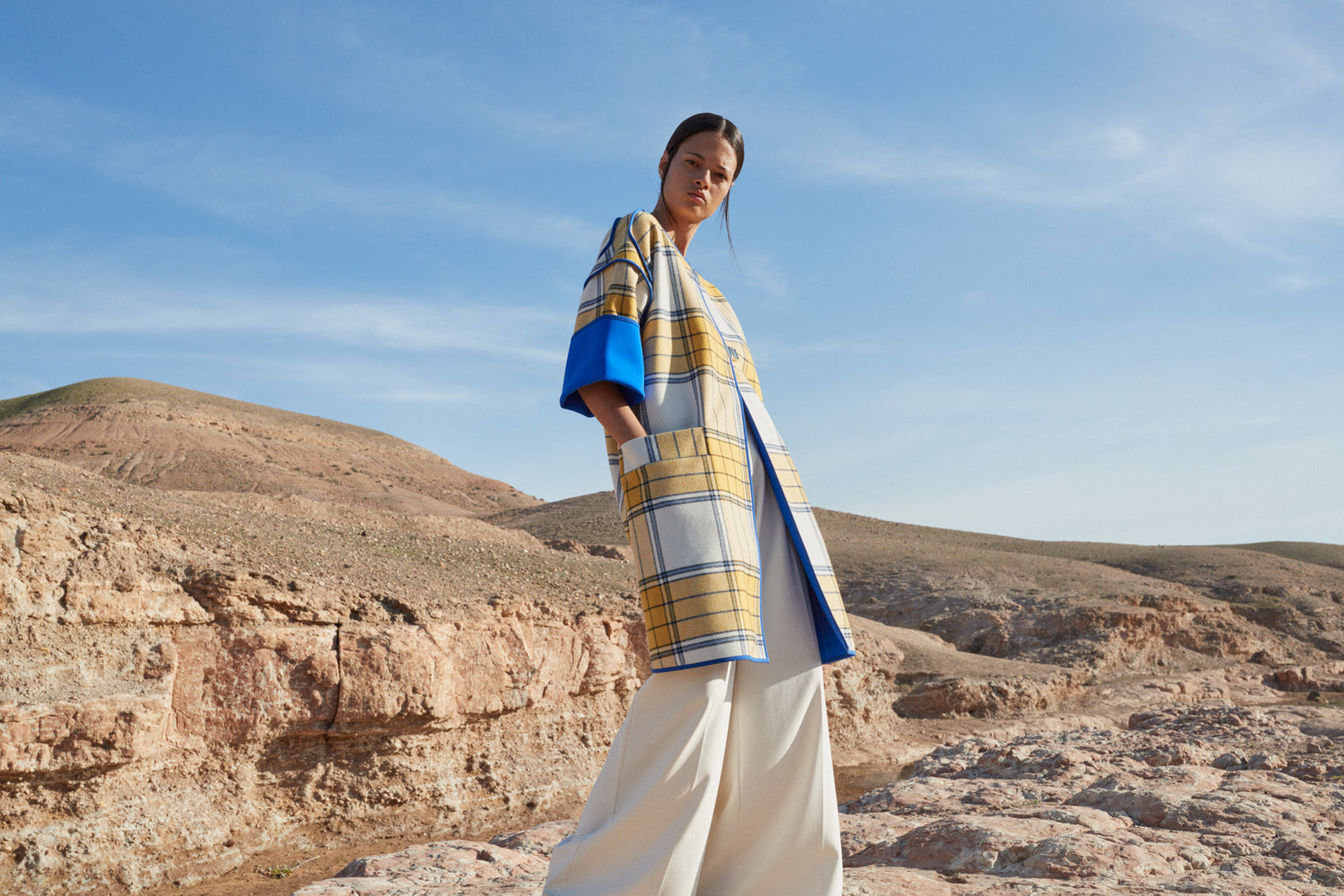 At Macbees we always like to keep one step ahead of the fashion pack by seeking out timeless, elegant and out-there collections...
Read more