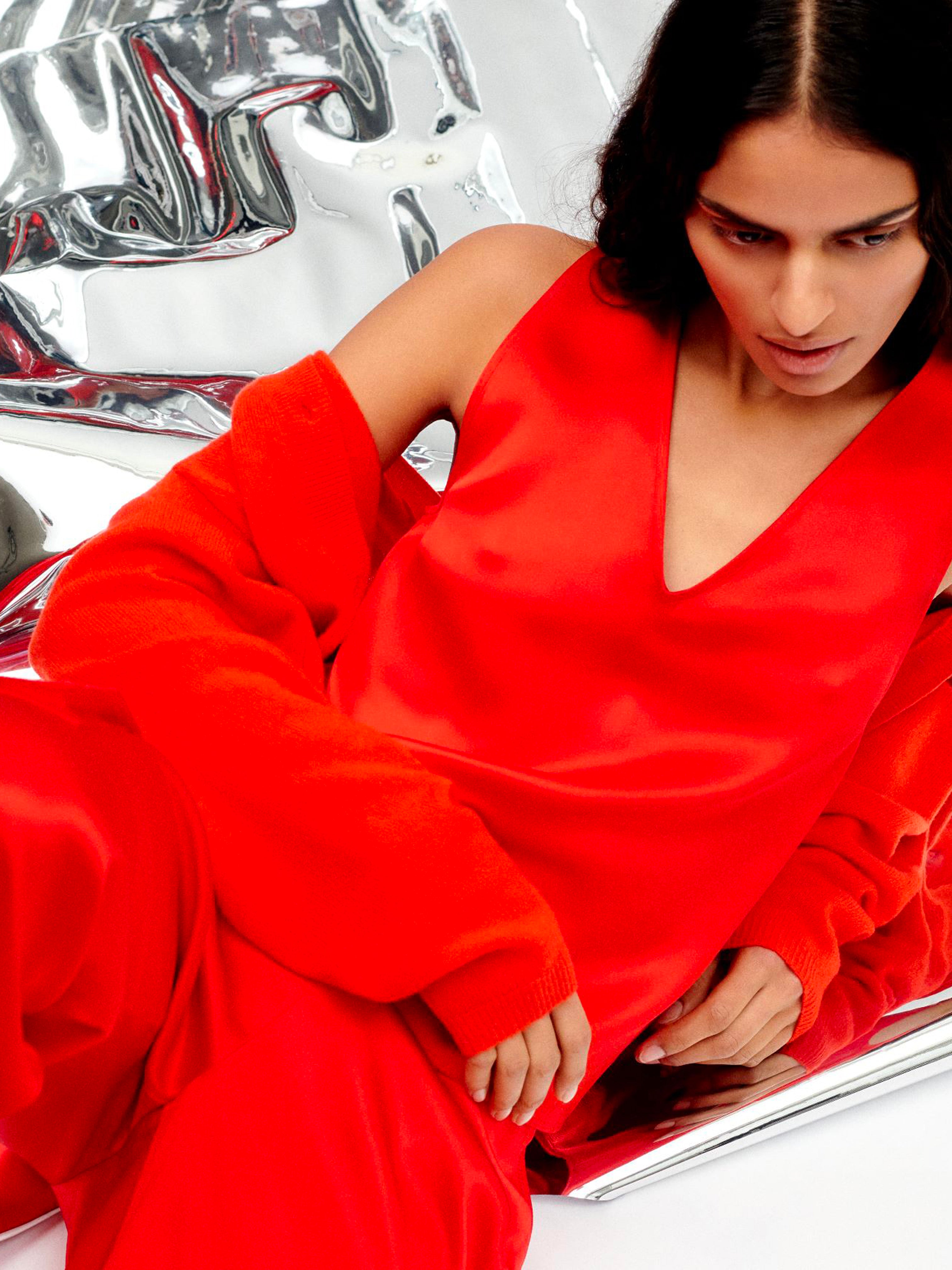 Stine Goyas Pre Fall 23: RHAPSODY IN RED
Stine Goya's Pre-Fall collection 23 'Rhapsody in Red' has landed at Macbees Killarney. We were so excited for this new collection to drop and the vibrant reds and dynamic new prints of Stine Goya do not disappoint. 
This collection takes the wearer on a journey through the surreal scene of Pedro
Almodovars 
work. The aim is to showcase the unexpected and fierce beauty of Almodovars muse through bright trailblazing colour palettes, exuberant prints and unapologetic silhouettes.
In this collection you will find the key Stine Goya pieces the Elizabeth and Jasmine dress and Ashley blouse in iconic new prints as well as impeccable tailored pieces and deliciously sparkly handbags.
Featuring an exuberant mix of florals and distorted liquid prints this season's Stine Goya collection is a riot of colour and print reflecting the Spanish film director's emblematic "more is more" mood.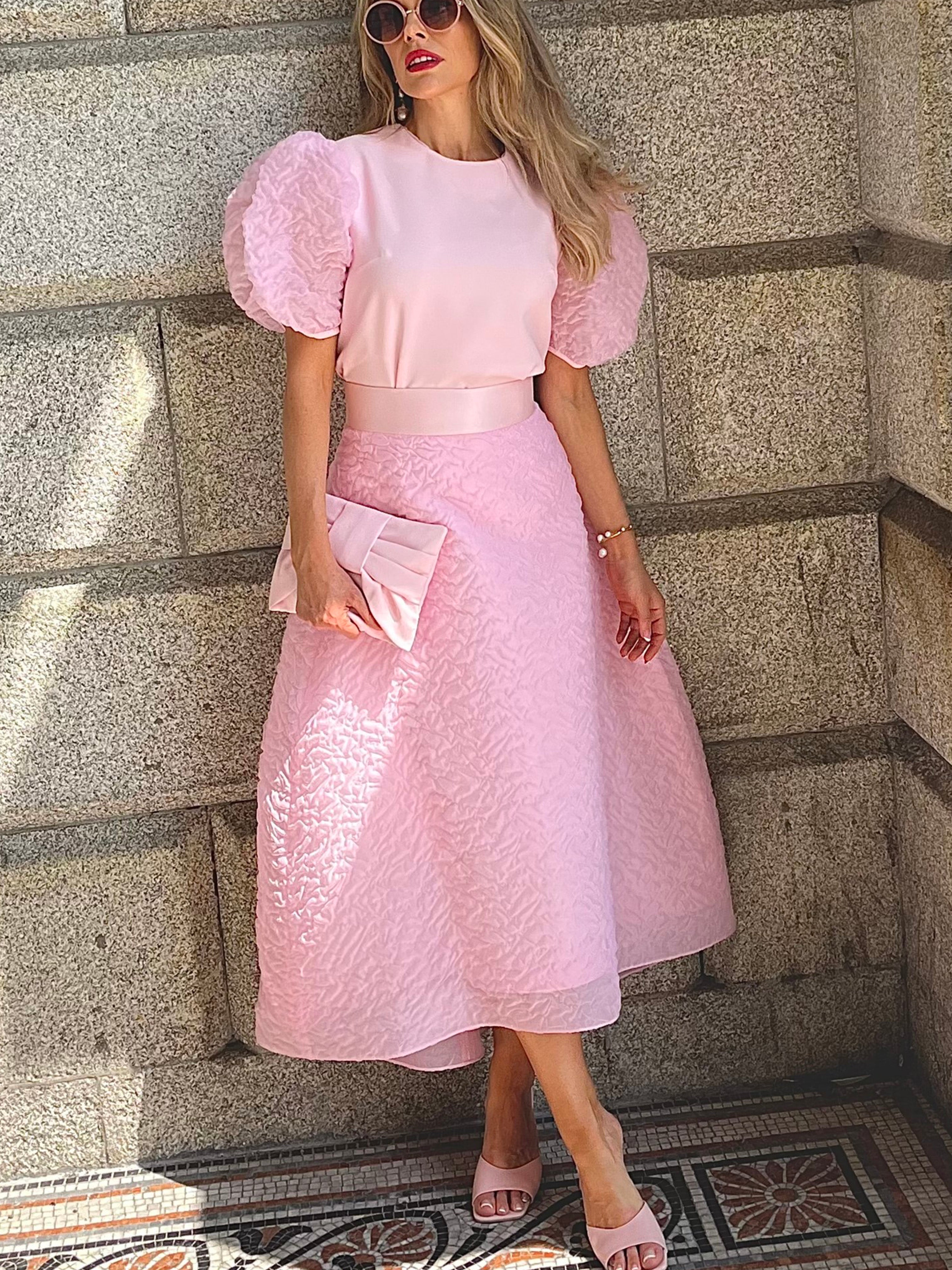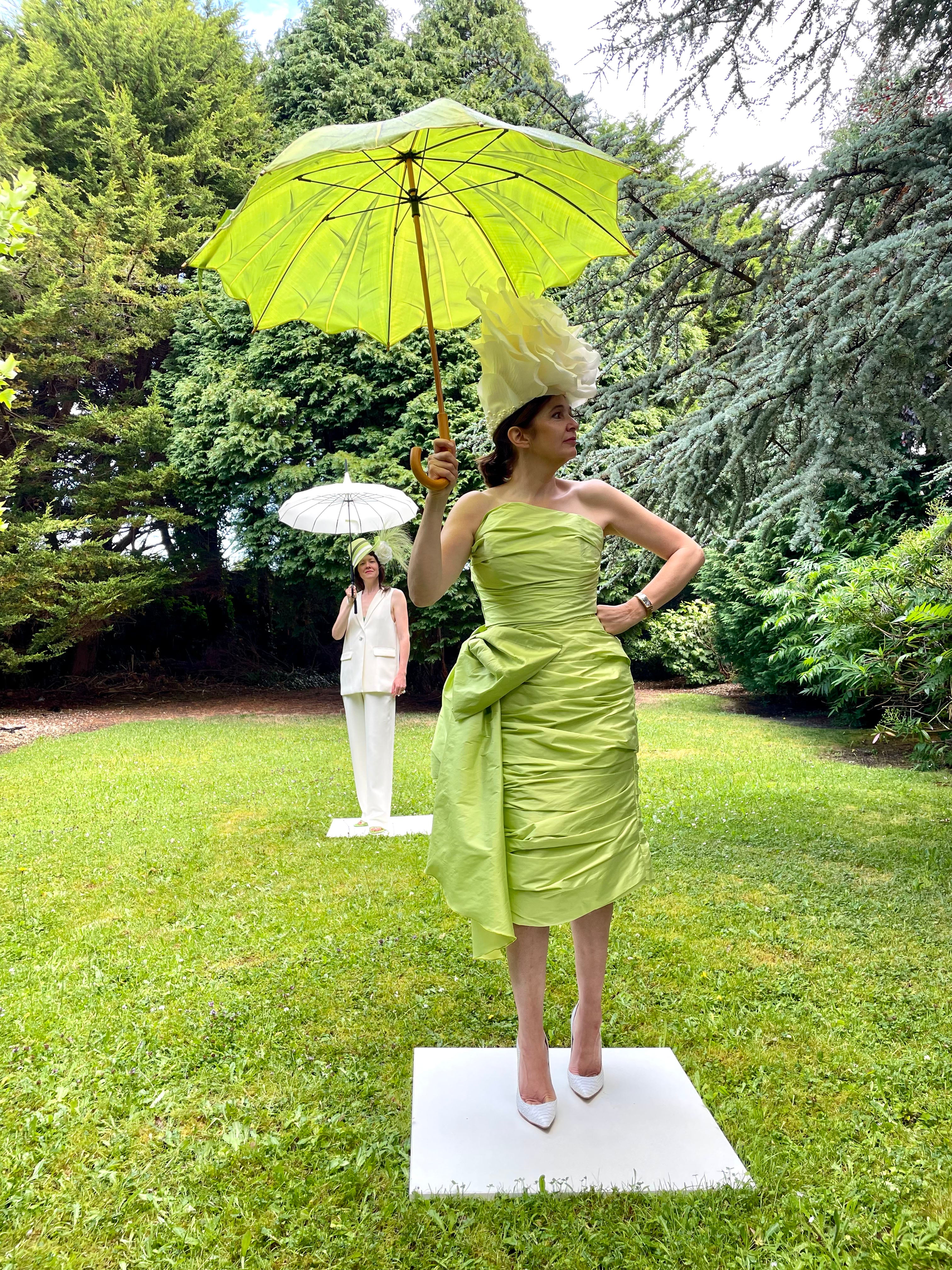 TOP TIPS FOR LADIES DAY AT THE RACES
The Irish Horse Racing season is in full swing and we are always asked for tips on how best to approach Race Day dressing, so who better to seek advice from than local milliner par extraordinaire ...
Read more