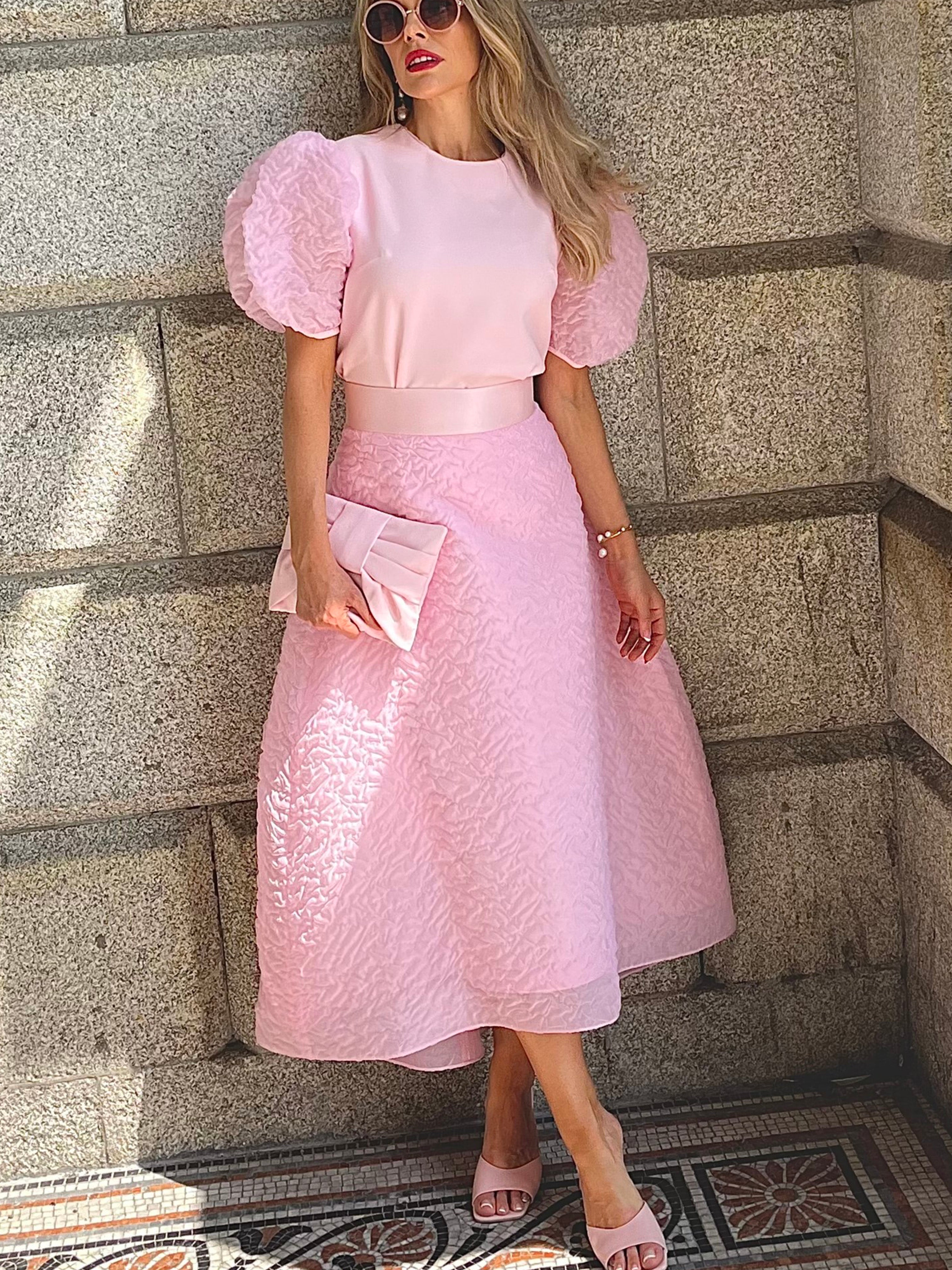 Modern Mother of the Bride/Groom at Macbees Killarney.
The scene is set: the glamping booked, the tea lights are twinkling in the trees and the bails of hay are ready to be strategically placed upon which to enjoy a glass of bubbles, the last thing the mother of the bride wants to be is traditional!
We at Macbees know that today's mother of the bride is just as style-savvy – if not more so – than any guests flying in from fashionable afar.

 
With more nearly 40 years of mother of the bride styling under our belts, the staff at our boutique in Killarney will ensure you find the perfect mother of the bride outfit. So we'd like to share a few things we've learned along the way. . .
You want to be in keeping with the surroundings, so whether you are mother of the bride or groom, make sure to treat the bride-to-be to a cocktail or a cuppa before the wedding day over which she can give you pointers on colour schemes, styles and degrees of formality. Always best to compliment the bridesmaids' tones.
Don't be afraid to go for a fitted silhouette – at our shop in Killarney we always stock a wide range of figure-flattering pieces and have a great selection, with a jacket, coat or 

 

sleeve to keep upper arms covered up if needs be. We also offer an alteration service in case any tweaks are needed.
3. Dare to be different
Your mother-of-the-bride outfit doesn't just have to be for the wedding day: choose a piece you really love and you'll be able to wear it over and over again in the future. This season we love this feather look from Moskada perfect for the day but will look just as perfectly placed at the races or at a New Year's cocktail party.
4. Comfort is key
You are going to be in this outfit for more than 14 hours so make sure you are comfortable. Keep heels to a realistic height and if worried about standing around in uncomfortable shoes for the day, why not have a chic pair of flats on hand just in case?
5. It's nice to be neutral
If the bride is struggling to pin-point the perfect bridesmaid dress, it doesn't mean you have to leave your mother-of-the-bride shopping until the last minute. Go for the timeless elegance of a neutral palette and then it doesn't matter what she chooses. We are loving these gold tones from Rosa Clara reminiscent of the glamour of Grace Kelly.
6. Play the long game
Comfort equals confidence so make sure you've selected something that fits and flatters, with our style-savvy sales staff on hand to help this won't be a problem. Your hat or headpiece is essential for the photos but swap it for some statement chandelier earrings later in the evening.
Macbees, Killarney has always been synonymous with something for that special occasion through out Munster and beyond and now with labels such as Caroline Kilkenny, Roisin Linnane, Fely Campo, Moskada, Luis Civit, Rosa Clara and so many more, we ensure that the eternal search for 'something different' for the mother of the bride is satisfied.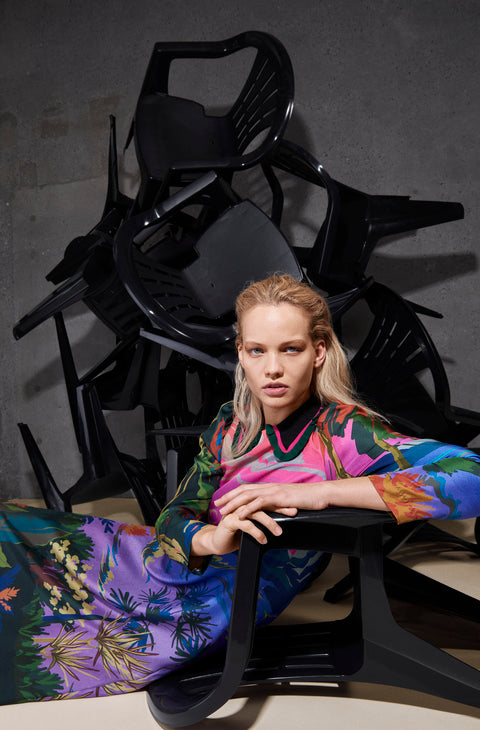 Macbees Killarney are long time fans of Munthe and this season did not disappoint. Whether your heading to a wedding, hen party or just enjoying life Munthe's got you sorted. With this collection o...
Read more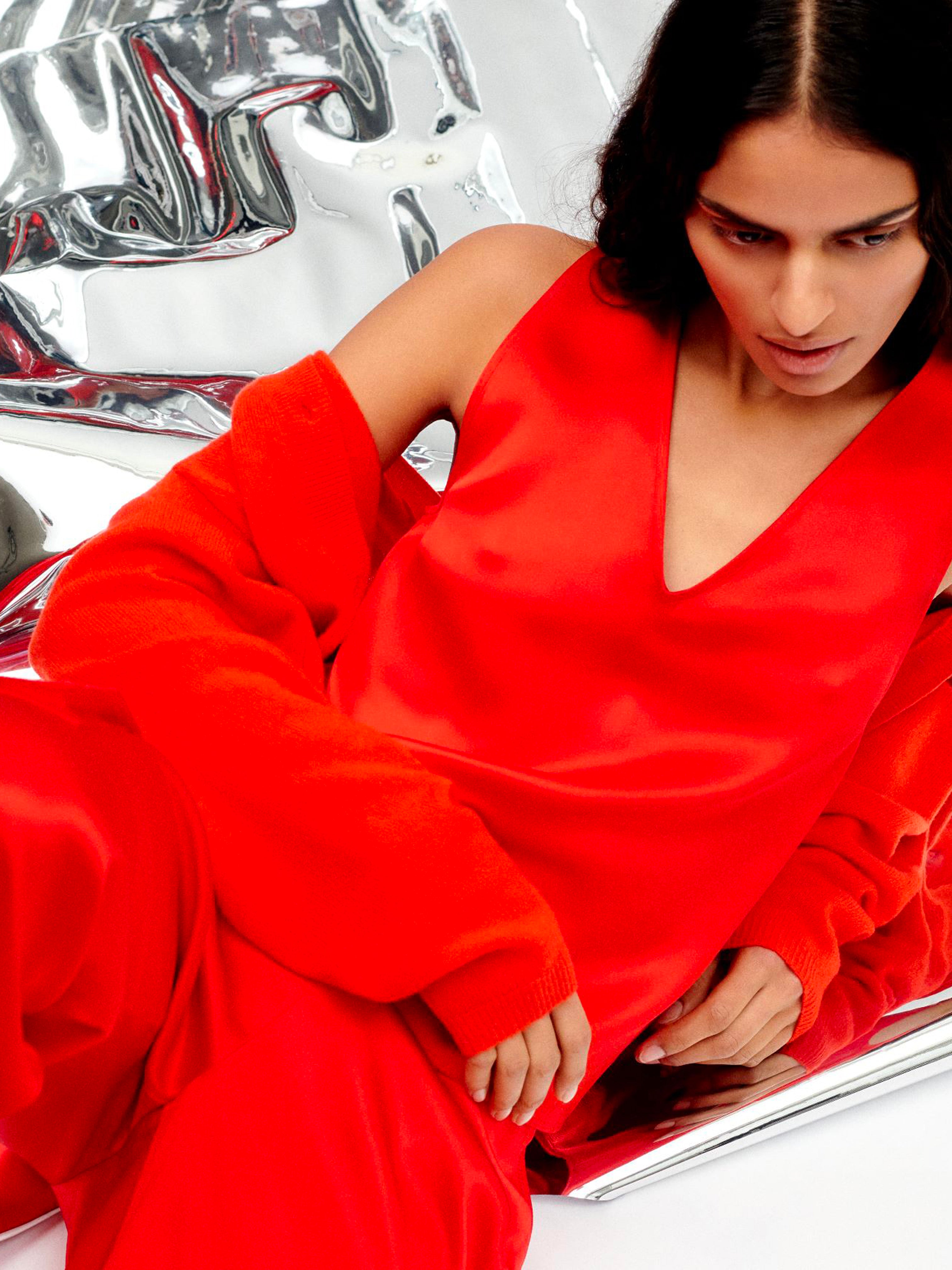 Stine Goyas Pre Fall 23: RHAPSODY IN RED
It's here! Stine Goya's Pre-Fall collection 23 'Rhapsody in Red' at Macbees Killarney. We are so excited for the new collection with vibrant reds and new exciting prints, Stine Goya did not disappo...
Read more