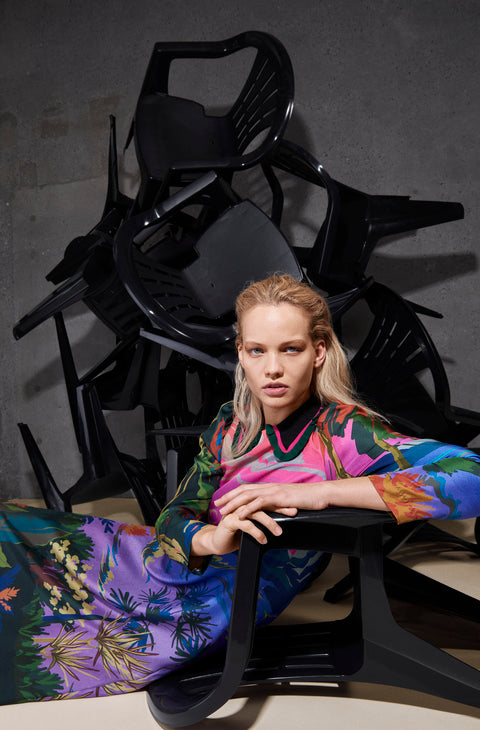 Macbees Killarney are long time fans of Munthe and this season did not disappoint. Whether your heading to a wedding, hen party or just enjoying life Munthe's got you sorted. With this collection of new colours and prints your sure to turn heads in these AMAZING outfits.  
MUNTHE is a conscious heritage brand merging fashion with art. Founded back in 1994 in Copenhagen by Creative Director Naja Munthe, as an artistic and craft-focused antidote to the contemporary fashion industry, MUNTHE is today a well-known and established Danish fashion house. Known for its consciously curated styles rooted in art. 
For the Pre Fall 23 collection Munthe is channeling all things tropical and taking inspiration from the nature and scenery of the Fijian Islands. The glorious flora, mountains, and coconut palm trees that line the beaches inform the colour-detailing, feminine silhouettes, and graphic tropical prints of this collection.
This collection features duality and femininity. Strong, seductive, and free – but also fragile, soft, and loving. The divergence between everyday comfort and the distinct emphasizes the functionality and exclusive form of the styles. As always, Munthe has upheld their commitment to more sustainable practices with 55% of the collection being created from more responsible materials including organic cotton, EcoVero viscose and recycled polyester. 
So make sure to pop into us at Macbees Killarney and grab yourself a treat from this new collection.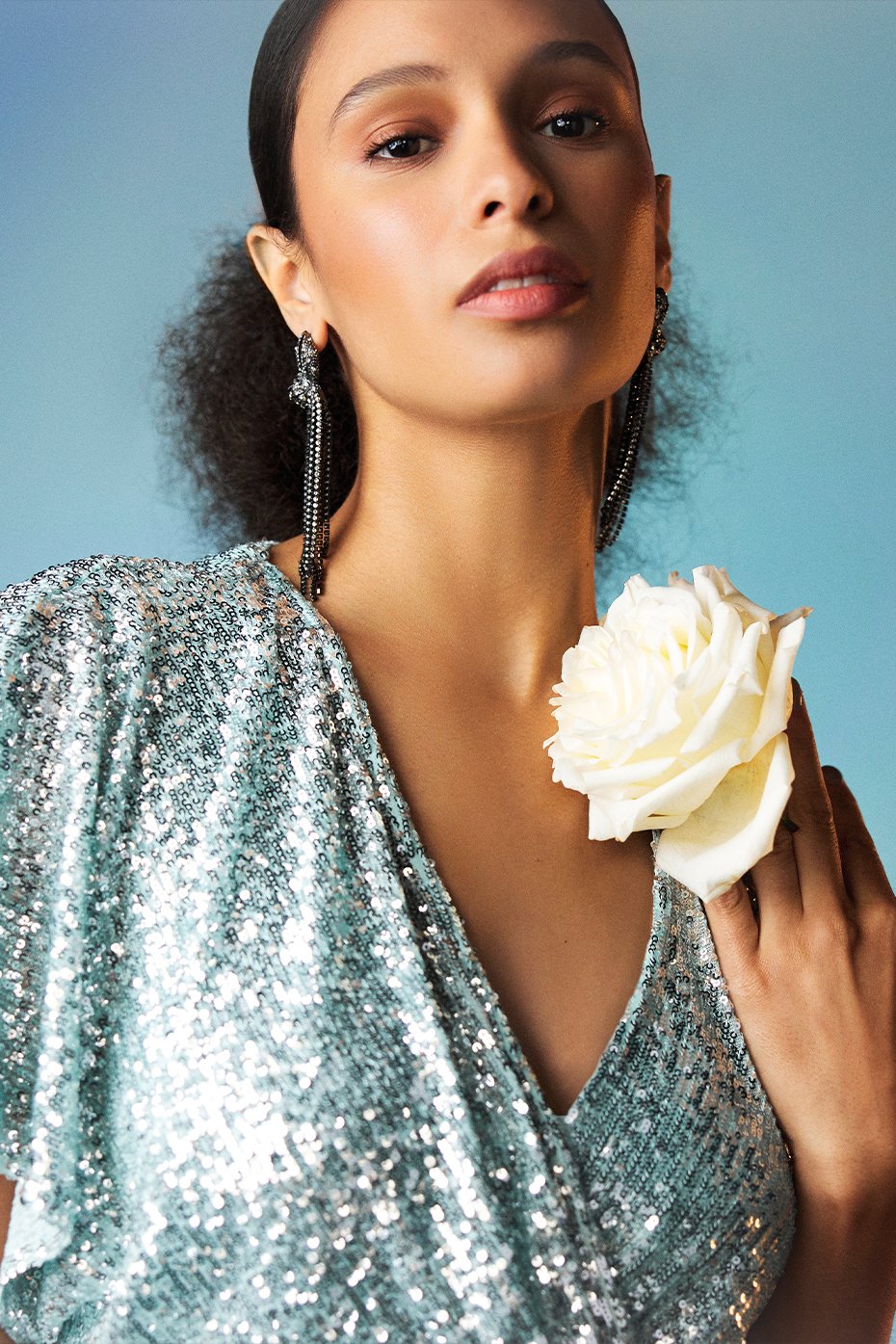 Joseph Ribkoff Occasion Dresses SS23
Here at our shop, Macbees Killarney we have been a long time partner with Joseph Ribkoff. Its classic timeless look is perfect for any occasion on you have on your calendar this season. 
Read more