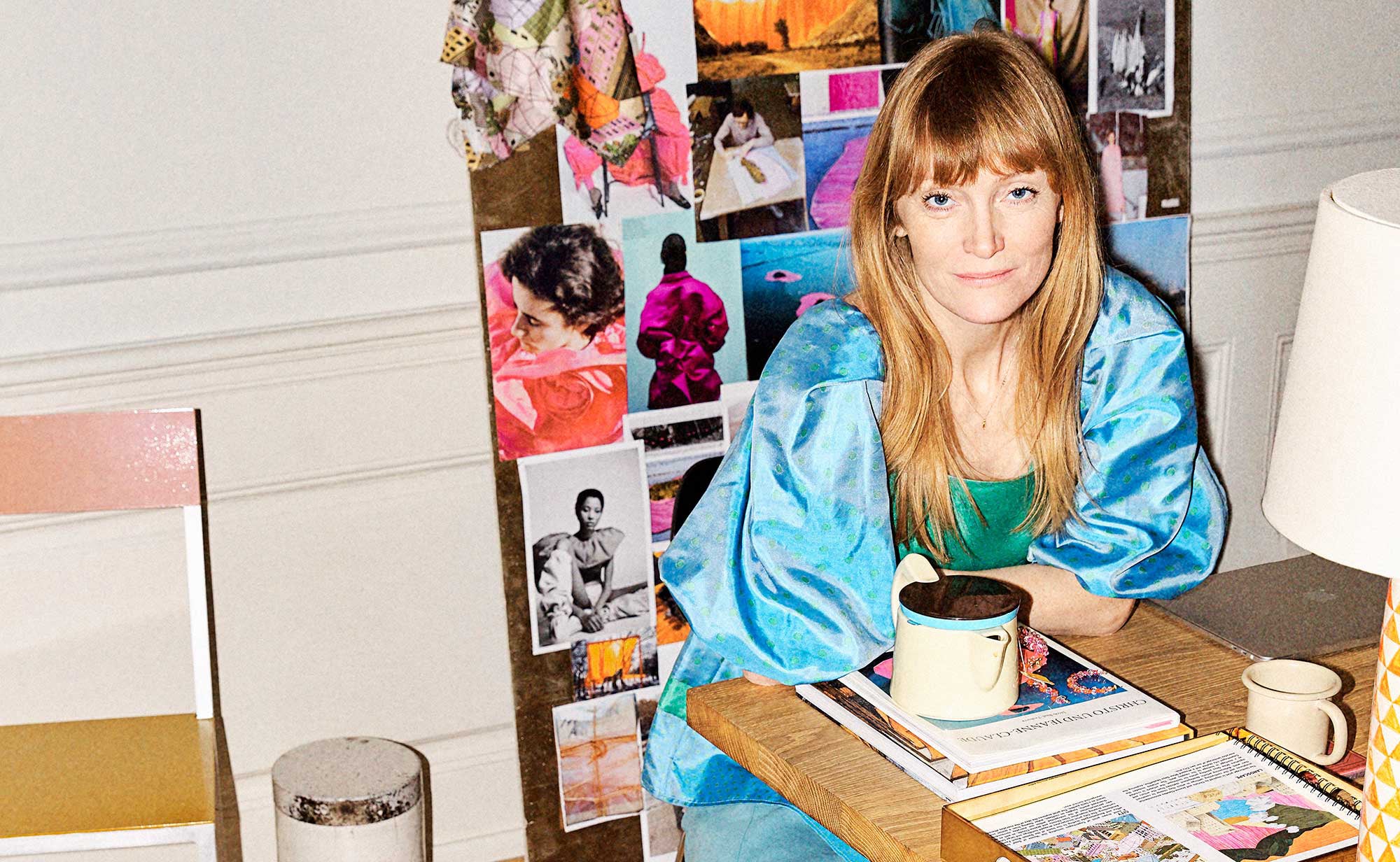 INTRODUCING THE GLORIOUS STINE GOYA TO MACBEES
At Macbees we don't often raise our voice but we definitely feel Stine Goya is worth shouting about. Just arrived in store, this Danish brand is less about the pared-back minimalism we've come to expect from the Scandinavians and instead is all about maximalism! Stine Goya uses colour as the raw material for her designs, creating head-turning pieces that are an extraordinary visual feast, embracing and celebrating the feminine silhouette and individuality, with clashing prints and intelligent, inspiring colour combinations.
Firstly we present the pre-collection, containing a curated selection of perfect transitional pieces: silk shirt dresses, floral floor-length gowns, embroidered smoking jackets and blush-pink blouses. The pieces are designed to be worn with jeans, with each other, layered up or simply as a stand-alone statement.
Colours are fascinating and tell so many stories – from grandiose or dramatic tales to intimate poetry. For me, colours are an inexhaustible source of inspiration; an almost raw material I love to develop further. Colours can be mixed in infinite ways, creating new shades that tell personal tales of colour, style and print. I love that."
— Stine Goya
The main line perfectly compliments the pre-collection adding autumnal hues, graphic prints and cosy laying pieces. The pre and main collection are available to shop online and in-store now.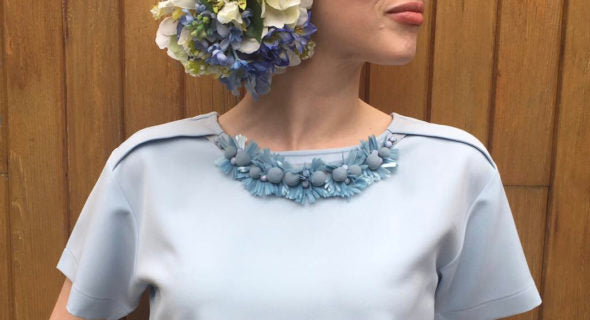 We at Macbees are always conscious of supporting and representing independent brands with high standards of design and production integrity...
Read more