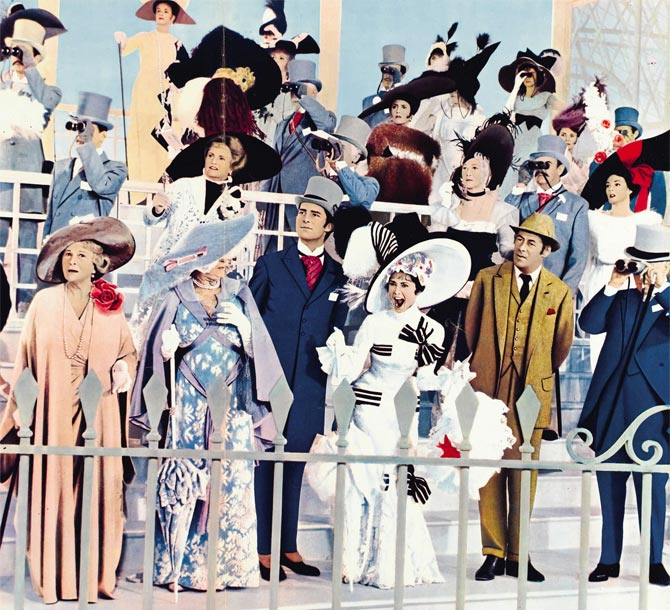 STYLE TIPS FOR LADIES DAY AT THE RACES
To Your Starting Gates Ladies!
Let's be honest here – when it comes to Ladies Day at the races few eyes are on the racecourse, competition in the terraces is fierce and with thousands of euros worth of prizes at stake how do you stand out from the troop? The perfect outfit takes planning, preening and a whole lot of praying but fear not we're here to help. With more than 30 years experience under our belts and with the help of award winning milliner and seasoned best dressed lady winner Carol Kennelly we're going to give you a count down of the top tips for having a brilliant best dressed lady day at the races.