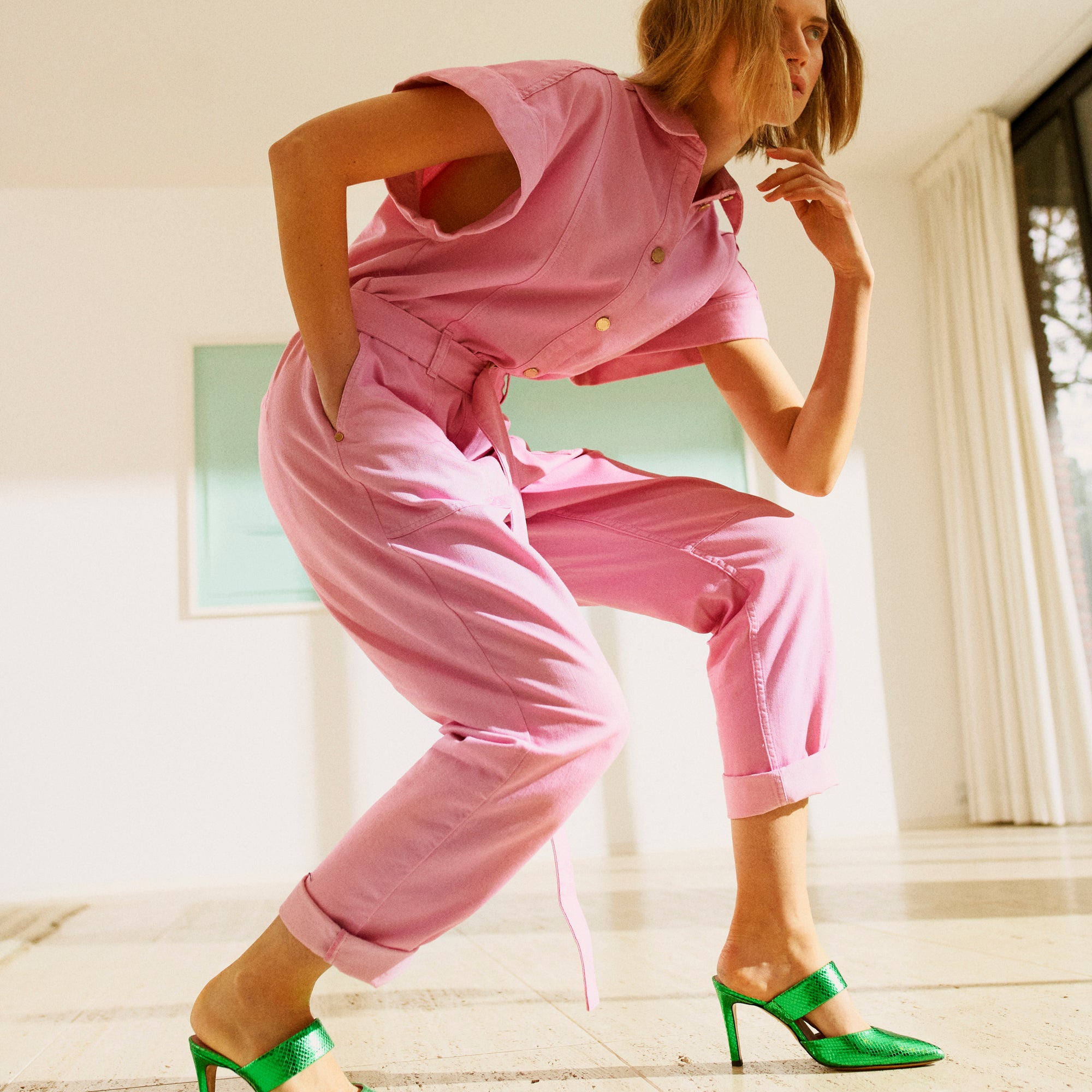 DISCOVER THE QUIRKY COOL OF ESSENTIEL ANTWERP AT MACBEES
We LOVE everything about Essentiel Antwerp!  
The brainchild of fabulous husband and wife team Inge Onsea and Esfan Eghtessadi their shared love of colour, textiles and a joie de vivre means Essentiel Antwerp always delivers on statement pieces. They are on a continuous mission to battle boredom and never take themselves too seriously.
They have made it their mission to bring fun, love and colourful surprise into every collection making each season better than the last. This season we are seeing a strong 80s influence with billowing sleeves, statement shoulders and colour clashes blouses.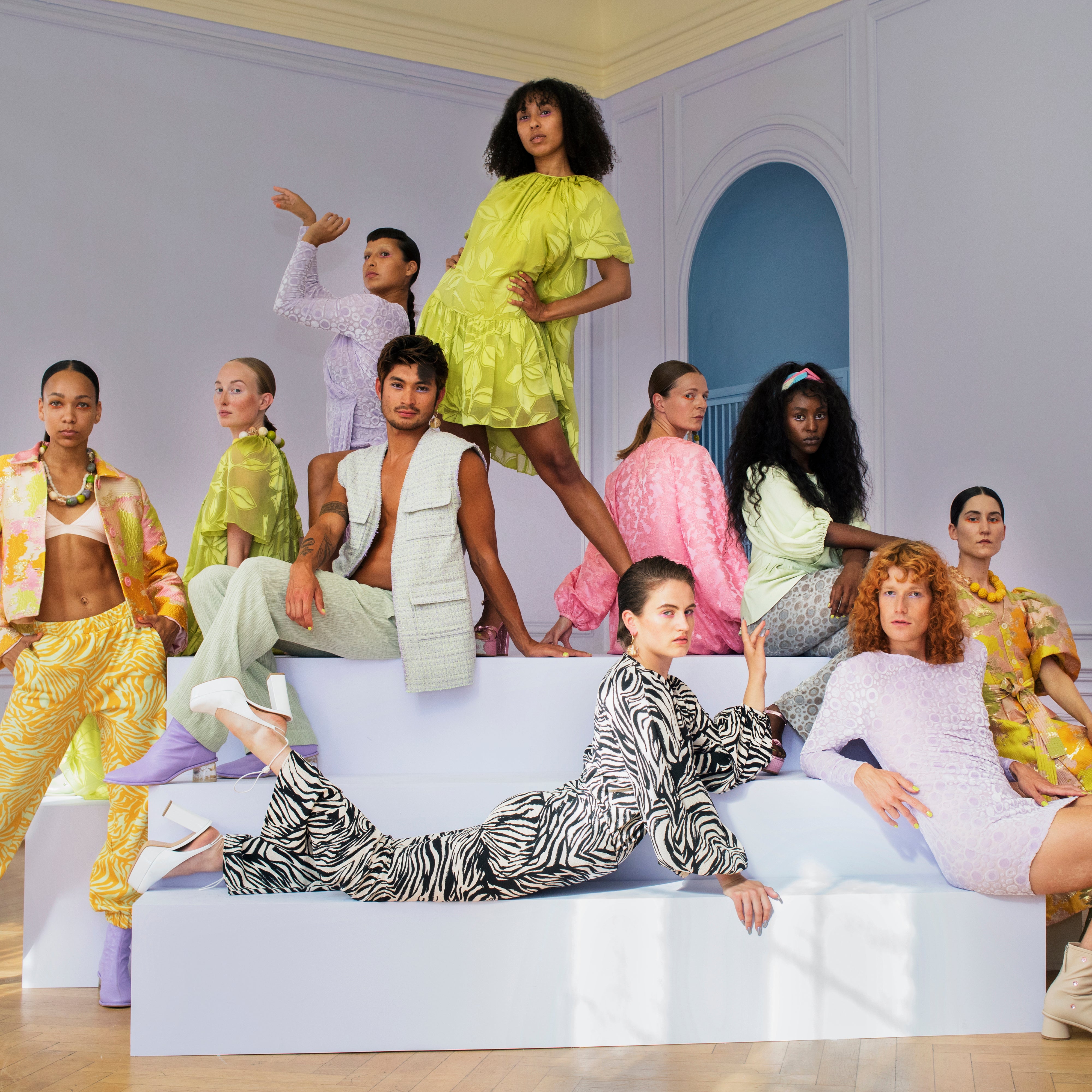 "We want to empower the individuals wearing our clothes. Our design ethos is centred around strong, impassioned ideas and we believe in the power of colour and print. We want to give our customers...
Read more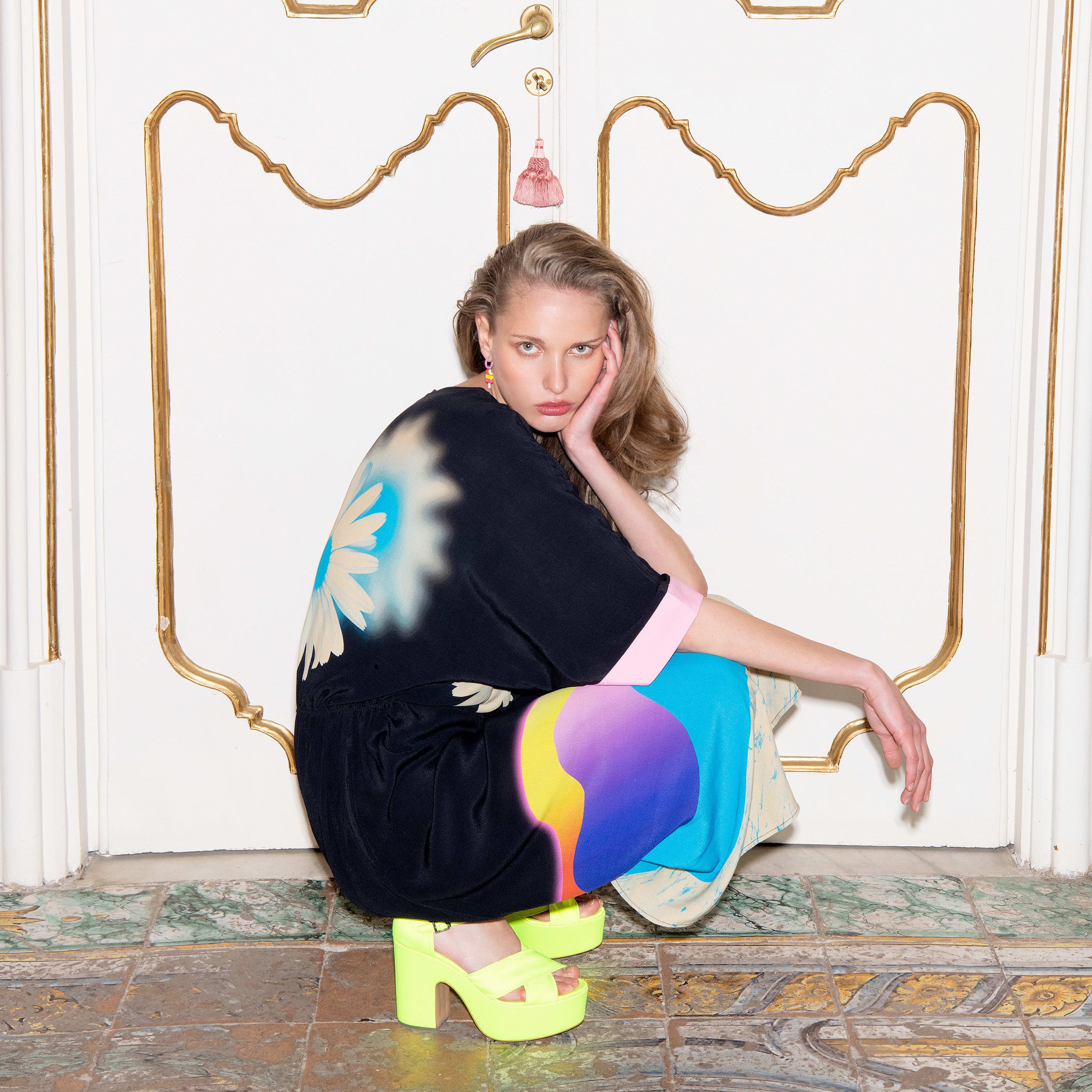 ESSENTIEL ANTWERP WE LOVE YOU!
 Oh Essentiel Antwerp we love you so! We were lucky enough to be invited to the Essentiel Antwerp HQ in Antwerp to order this seasons collection and now we love them even more! Essentiel Antwer...
Read more